Top 2018 Wedding Gifting Trends
We all know weddings are a big deal and life altering for the happy couple, but long gone are the days of gifting grocery store pots and pans, a duvet and calling it a day. As a society we are becoming more socially conscious, tech savy, and overall global citizens, and those traits are slowly finding their way into wedding wish lists and trends.
More than likely you planned on throwing some dinero in a cute Target card rounded out with your finely crafted tear jerking lines to the couple, or just grabbing that one gift, from that one place, in that one color, off the wedding registry. (Easy Peasy.) But the inevitable happens the wedding week sneaks up, you realize dinero with no purpose may come off as a lazy unthoughtful gift, and that one thing, from that one place, in that one color on the wedding registry is long crossed off. Don't pull your hair out yet, there are a few alternatives. Grab your popcorn and let it all sink in, here are some top wedding gift trends for 2018.
1 - GROUP GIFTING
Team up with family members or friends and go big or go home. Increasingly it is becoming norm to pitch in on one large group gift. This option is a win win for the couple and for you as a guest. The couple gets a deluxe gift and your group can collectively brush your shoulders off. So group up with you cousins, sorority sisters, best friends, and plan out an epic wedding gift.
2 - SMART ELECTRONICS
A big shift in the wedding registry is more couples are choosing technology and in particular smart home products over traditional home wares. Here are a few smart  choices for the tech savvy couple. 
Smart Travel
With built in USB charger and GPS perfect for tracking down luggage that may go astray, the Incase ProConnected 4 Wheel Hubless Roller carry-on suitcase is perfect to keep the honeymoon on track. The bag, made of polycarbonate and strong polyester, meets current TSA guidelines on smart luggage, as the battery is easily removable.
With a $399 price tag, the Incase suitcase may be a little pricey, unless you are following trend 1 and giving a group gift. But rest assured InCase has some more economical smart luggage options, like their Smart Luggage Lock with built in GPS, key less access, and app.
Smart Home
Sonos One Voice Controlled Smart Speaker blends great sound with Amazon Alexa, the easy-to-use voice service, for hands-free control of music and more. - $199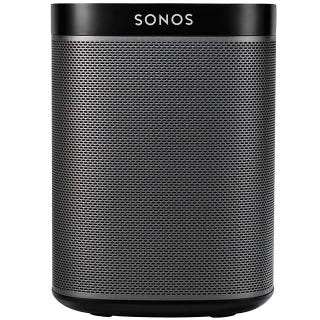 Smart Kitchen
For the couple on the go, that still understands the importance of breakfast being the most important meal of the day, the SMART Breakfast Master Toaster is a perfect gift. A smart innovative solution to breakfast, toast bread and steam boil up to 6 eggs with the same device. With a modest price tag of $67.97, this is a smart savvy gift for the kitchen.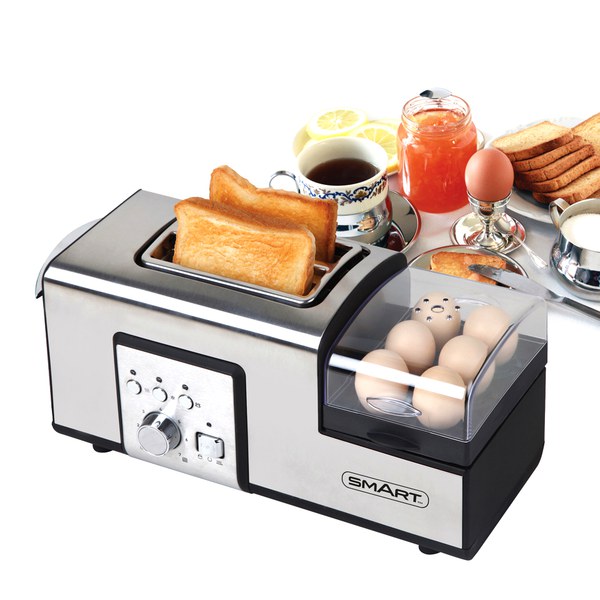 3 - HONEYMOON POTLUCK
When it's all said and done life is all about the experiences. So why not help the couple build on their honeymoon experiences by pitching in to make it epic. Give those dineros in form of paying for an experience for the blushing couple. From cooking classes to spa treatments during the honeymoon, this trend is the biggest we've seen yet for the millennial set.
4 - FOR A CAUSE
Dealing with a couple that has everything and is asking for nothing but your smiling face on their big day? Donate to a cause or charity in their name. Find out if there is a cause that is important to them and gift them with certificate of giving.
5 - GIFT SET
Not settled on one gift, but prefer an over all theme to your gift or a gifting experience? Gift boxes are a growing trend and can ultimately be 100% personalized. From spa kits with robes, chocolates, and champagne for the honeymoon to artisan boxes with unique items for the couples new home.
Leave a comment